Introduction
The EU has some of the world's most ambitious and highly developed environmental laws on its books, in fields ranging from climate law to industrial emissions, water and air pollution, nanotechnology and nature conservation.
The effectiveness of these laws is, however, severely compromised by under-enforcement. In fact, environmental law has consistently been one of the EU's areas with the highest number of infringement cases as well as citizen complaints regarding non-compliance. In its Seventh Environmental Action Programme (2013 – 2020), the EU already announced that improving the implementation of EU environmental law would be given 'top priority'.
The risks associated with under-enforcement manifest in various ways, from reduced water quality, air pollution, biodiversity loss and more. The economic costs and benefits foregone from not achieving the environmental targets specified in EU environmental legislation have further been estimated at no less than 55 billion euros per year.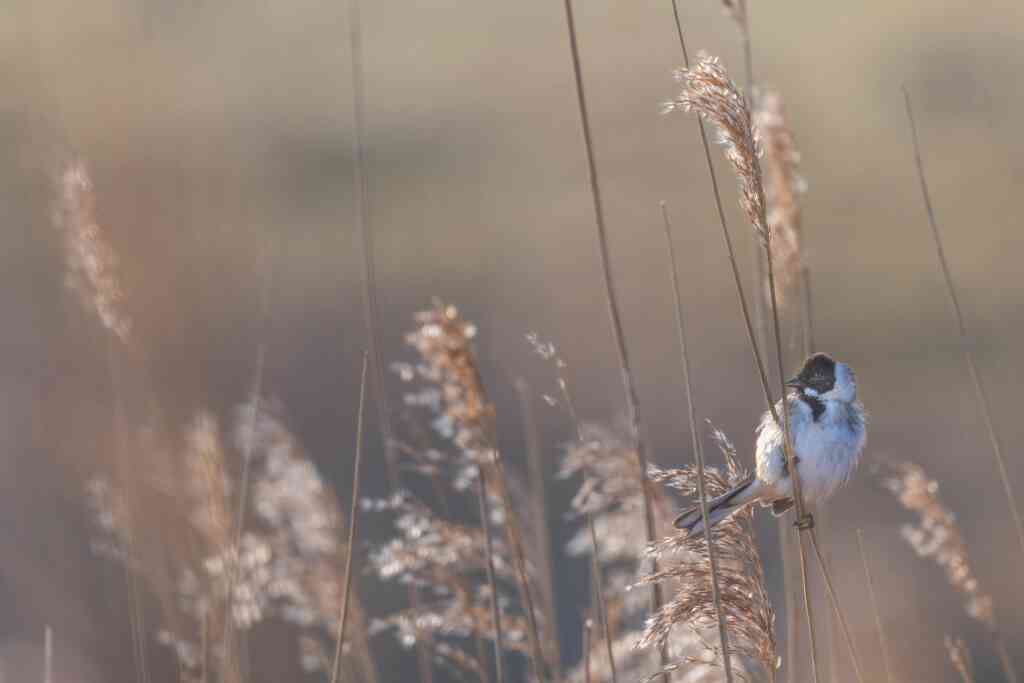 Continue reading

"Enforcing EU environmental law: putting law's effectiveness to the test"